Logistical
Challenge
OOS LOGISTICS
Anyone who has had the experience of doing business with Brazil, knows all about the complexity of forwarding. OOS Logistics can help you with this complex forwarding process to Brazil.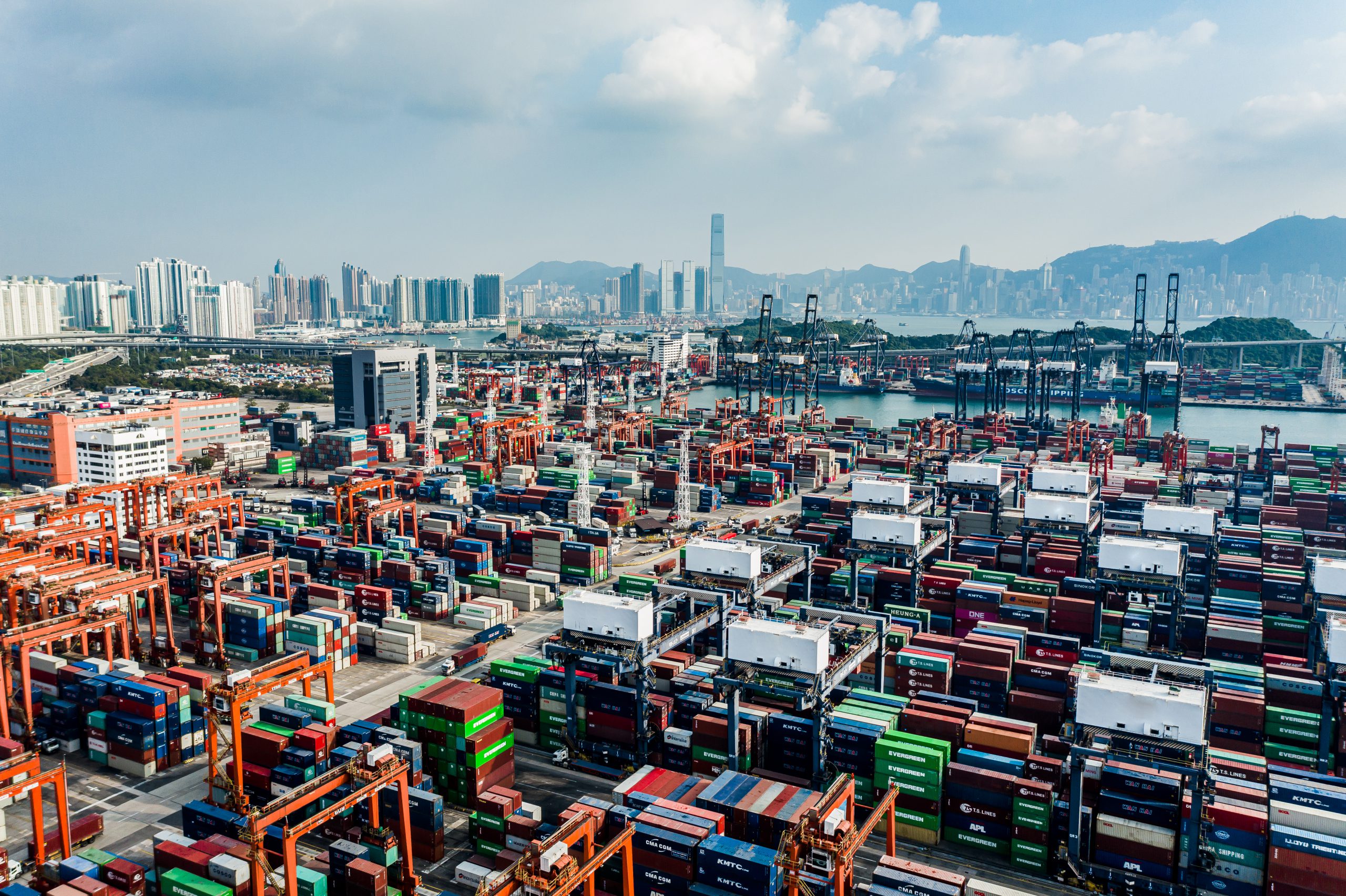 Introduction
Anyone who has had the experience of doing business with Brazil knows all about the complexity of the administrative part of forwarding. Arranging the physical shipment to Brazil is relatively easy. The challenge, however, arises at customs clearance due to the country's many rules. When wrongly arranged, it can take several extra weeks to get a shipment cleared by customs, These are long and expensive weeks that everyone wants to avoid.
About
As part of the OOS International Group, OOS Logistics B.V. has a solid base to help you with logistical challenges to Brazil. Throughout our years of presence in Brazil, we have gained ample knowledge and experience in solving a broad range of freight forwarding issues, like collection, export, transport, import, delivery, permits, licenses, routing, and safety matters.
We have over the years also experienced abundant problems and searched for the right way to legitimately and reliably solve these issues. And we have found this solution, which we now would like to share with you.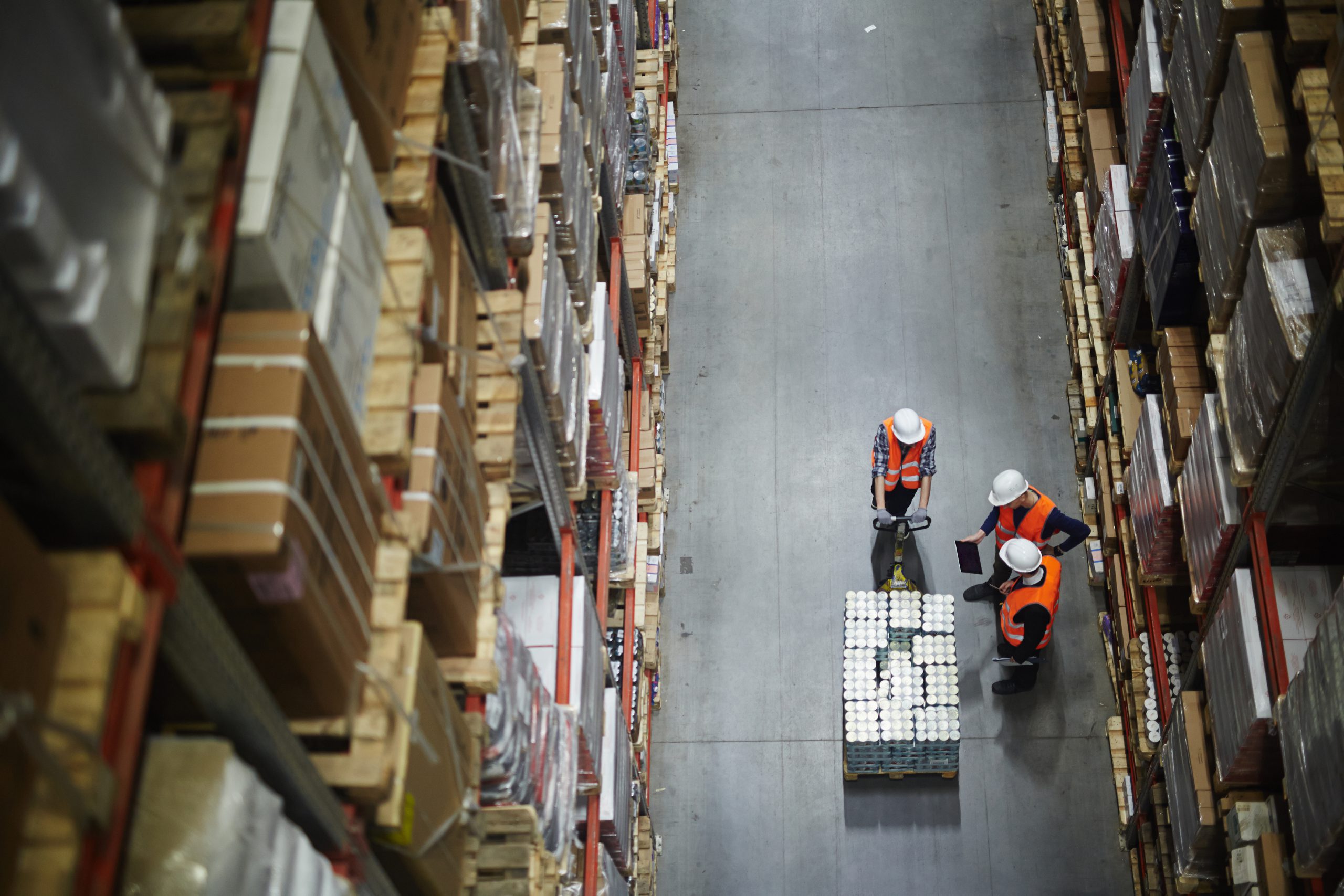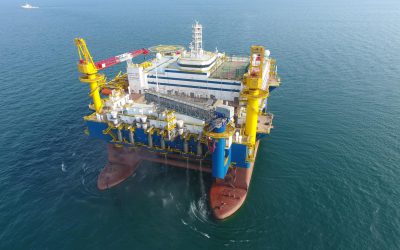 Congratulations OOS Tiradentes. OOS International's onshore management team would like to congratulate the entire team on board of the OOS Tiradentes due to the two years without any Lost Time Incidents (LTI). This, in combination with the excellent PMDF scores at...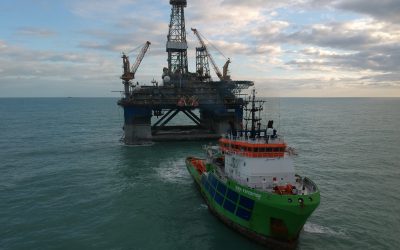 The drilling semi-submersible Frida I departed Guanabara Bay, Rio de Janeiro on Saturday November 9th bound for her new project in Mexico. After a voyage of 40 days, and a short stop-over at Curacao, Frida I successfully arrived at Ciudad del Carmen, Mexico, where the...